Hawthorn Advisors Holdings is pleased to announce the expansion of its Hawthorn Advisors global franchise into North America with the launch of its New York office. Liz Bruce will join Hawthorn Strategic Communications and Reputation Management Inc (Hawthorn) as a Partner and Head of North America and will lead the firm's strategy, growth and client relationships in the region.
Liz joins Hawthorn from the global investment firm Strategic Value Partners where she was Head of Communications and Brand. She began her career in Investment Banking at Goldman Sachs and later became the firm's first Global Chief of Staff of Corporate Communications during the global financial crisis. Following her time at Goldman, Liz co-founded a financial communications firm, which was ultimately sold to Teneo. Prior to joining Strategic Value Partners, Liz was Head of Communications at the venture capital firm Greycroft.
Founded in 2013, Hawthorn is one of London's fastest growing, independent strategic communications consultancies, representing clients across Europe, North America, South America, the Middle East and Asia. The firm has grown organically over the past decade, expanding its offering into political advisory, digital strategy, employee engagement, and sustainability. Today, Hawthorn comprises a team of over 65 consultants with diverse professional experience from the worlds of business, media, politics, NGO and research. Its global client base includes NatWest, Forbes, Kering, ION Group, YOOX NET-A-PORTER, Saxavord Spaceport, Suzano, Zilch, Equistone and LaSalle Investment Management.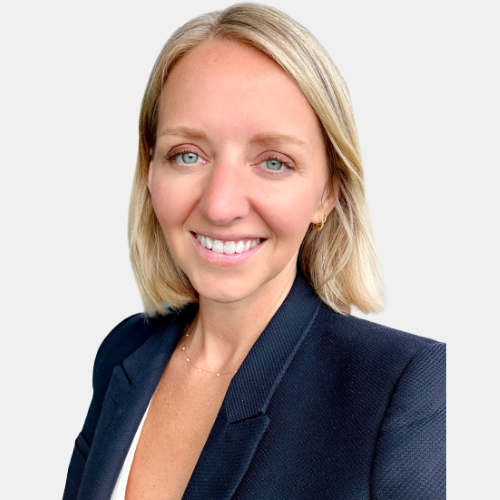 I am delighted to join the extremely talented Hawthorn team and work with the firm's impressive roster of international clients. There is significant opportunity to leverage Hawthorn's expertise and unique perspectives to build a truly differentiated advisory firm in the US. We are already off to the races with new business in the US, and I'm excited to bring together best-in-class talent to support our clients' increasingly complex needs.

Liz Bruce
John Evans, CEO and Co-Founder of Hawthorn said: "We are thrilled to have Liz on board for this new chapter. She has outstanding experience, an incredible network, and entrepreneurial spirit in spades. Hawthorn has always been a globally minded firm, with particularly strong connections in New York and across North America. We're already seeing how having established, on-the-ground presence in the region can help us better serve our existing clients and to deepen relationships in this exciting market."
As seen in PR Week