Policy Preview: Batteries for Britain
Batteries are the new diesel, or so the proponents of electric vehicles would have us believe. Governments across the world – from Australia to China to Germany – appear to have embraced this mantra as well. Britain has attempted such a strategy for over three years now, with then-Business Secretary Greg Clark launching the £246m Faraday Challenge and QUANGO Faraday Institution in 2017.The government seeks the development of a domestic battery industry as part of its promised Brexit dividend. Among the many areas of dispute in the ongoing EU-UK trade negotiations talks are 'rule of origin' requirements around the battery industry and electric cars. Rules of origin often depend on the value of components, and EU and UK negotiators have apparently acknowledged the reality that neither has sufficient battery-producing capacity at present for the lion's share of the value of electronic vehicles to be the result of production from either bloc. But leaked documents indicate that the rules would tighten from 2027, when only some 35 per cent of the value could originate outside the EU or UK to qualify for tariff-free trade between the two.
While neither the EU or UK has sufficient capacity at present, both are already in a race to ramp up such production, deal or no deal. Elon Musk's Tesla has pledged to build batteries at its planned 'Gigafactory' in Brandenburg, outside Berlin, while in in May AMTE Power and British Volt signed a memorandum of understanding to build a roughly equivalent battery-producing factory in the UK. Yet no significant progress has followed the MoU, and the government has also faced criticism for failing to join up its policies, for example with the seemingly counterproductive move of raising VAT on home batteries from 5 to 20 percent this October.
The government may, however, have ideas in mind to jump start the sector related to another more prominent area of the Brexit negotiations, namely state aid. Brussels is reportedly willing to make concessions here if media reports are to be believed, in return for Britain's reported concession that it will include its terms for such support in the final agreement. There is precedent from Brussels for allowing state aid in the sector, with the European Commission having approved last December a joint research effort by Belgium, Finland, France, Germany, Italy, Poland and Sweden, authorising them to spend €3.2bln in supporting such efforts. In 2021, expect a similar package from Westminster.
Dollars and Sense: Deal with Japan hints at Data Plan
On 22 October, Trade Secretary Liz Truss inked Britain's first post-Brexit trade deal, flying to Tokyo for the occasion. Truss dubbed the deal historic and a sign of the benefits that will finally begin to flow from the years-long process of exiting the European Union. The new Japan-United Kingdom trade deal has unsurprisingly become a lightning rod of debate amongst erstwhile Remainers and Brexiteers, with significant debate over the extent to which it is different from the recent EU-Japan Trade Agreement to which Britain would have been party had it not left the bloc. Critics have noted that Britain has already signed agreements with some smaller Eastern European nations to continue trading under the free trade terms they secured from Brussels in years past, and that the minor differences Truss secured from Tokyo in relation to the EU deal will benefit Japanese manufacturers far more than it will benefit UK exporters.
But there is one key element of Truss' deal that is noteworthy, even if it is perhaps while perhaps a small victory for now. Unlike the EU-Japan deal, British firms operating in Japan will not face data localisation requirements. Such rules are certainly a technical matter but, suffice to say, data is already a key commodity in modern economies, and is only set to grow more significant. In layman's terms, British firms will be able to sell services, and software-as-a-service subscriptions, without the need to invest in expensive local servers and related staffing and infrastructure in Japan. If this technical detail of the UK-Japan trade deal can be repeated in others, it could set Britain on a path to become a larger tech and startup powerhouse.
Such data localisation rules require other foreign firms to store data locally in Japan. Japan is not the only country to have instituted such requirements. Russia prominently introduced extremely stringent rules on data localisation in 2016, and the global protectionist wave – combined with the realisation of how valuable data has become – means more countries are likely to implement them in the coming years. Brazil has recently advanced legislation imposing such requirements. Yet while Truss' talk of the deal promoting a 'Singapore-on-Tyne' in relation to the video game industry is primarily aimed at garnering positive headlines from friendly media and the concession may not be enough to significantly impact GDP projections, it sets a significant precedent for other talks. If Britain secures similar provisions in other future trade deals, it will secure a key advantage in the data industry and make it a more attractive hub for tech start-ups.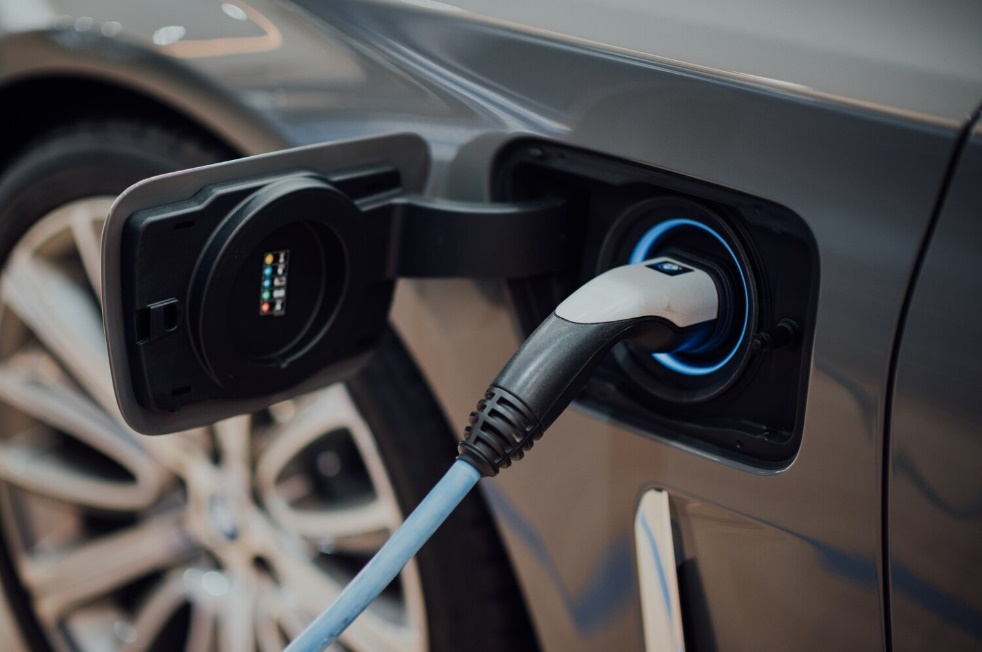 Power Play: The Keys to US Trade Agenda
Markets have welcomed the simultaneous election of Joe Biden as the next President the United States and Republicans' apparent continued hold on the Senate, where they hold 50 seats. Divided government makes it highly unlikely Democrats will be able to reverse the Trump tax cuts, but the partisan split throws up other challenges. Among the most immediate of these is whether Congress will renew the Trade Promotion Authority (TPA) that allows president to negotiate trade deals and for Congress to review them in a straight yes-or-no vote, without amendments. The current authority expires 1 July 2021.
Also known as fast-track trade, the authority requires the President to present a new trade deal to Congress 30 days before it votes on the pact. For Britain, which has seen a bilateral trade deal with Washington as key to its post-Brexit economic regime, that leaves a realistic deadline of 1 June – just 132 days into the Biden Administration to negotiate such a pact without an extension of the TPA. Such a tight deadline is highly unlikely to be met. Although talks with the outgoing Trump Administration formally began this May, the Biden Administration will have different demands – and Biden has said he does not envisage seeking trade deals in his first year in office.
The TPA was last re-authorised in 2015, albeit narrowly in the House, where Democrats initially refused to co-sponsor relevant legislation. Ultimately the move had to be included as part of a bill addressing issues with pensions for federal law enforcement and firefighters – an issue neither party was keen to obstruct. It also preceded the rise of Donald Trump and his challenges to free trade orthodoxy.
Whether the TPA is renewed could come down to the fight for the final two Senate seats, both in Georgia, to be determined in a runoff election to be held on 5 January. Incumbent Republican Senator David Perdue supported the 2015 extension and has expressed some, muted, support for renewed trade deals during the latest campaign. However, the other Republican candidate, Kelly Loeffler, has taken a more Trumpian approach, though this was likely motivated by her need to see off a challenge from her right. Democratic opponents Jon Ossoff and Raphael Warnock, respectively, have little public track record on where they stand on the matter – highlighting just how absent discussion of trade has been in the US election thus far.
Victory for either Perdue or Loeffler would allow Mitch McConnell to retain the bully pulpit of the chamber's chair. Trade is among the few areas on which he was occasionally willing to rebuke the Trump Administration and the previous TPA one of the few areas he was willing to work with the Obama administration. His stance on the TPA and trade negotiation with Britain will shape the direction of the Republican party on trade for at least the next four years.