Sustainability and purpose
We help leaders and organisations navigate complex environmental and social issues to drive meaningful action.
We help them to understand specific challenges, identify and manifest purpose, pre-empt concerns, build better relationships with stakeholders and develop credible positions from which they can make the most impact. Our work is informed by our deep understanding of the environment, politics, supply chains and financial systems.
Identifying the risks that organisations face
Building campaigns and coalitions
Developing sustainability thought leadership
Stress testing the reputation of organisations in the face of rapidly changing expectations
Our team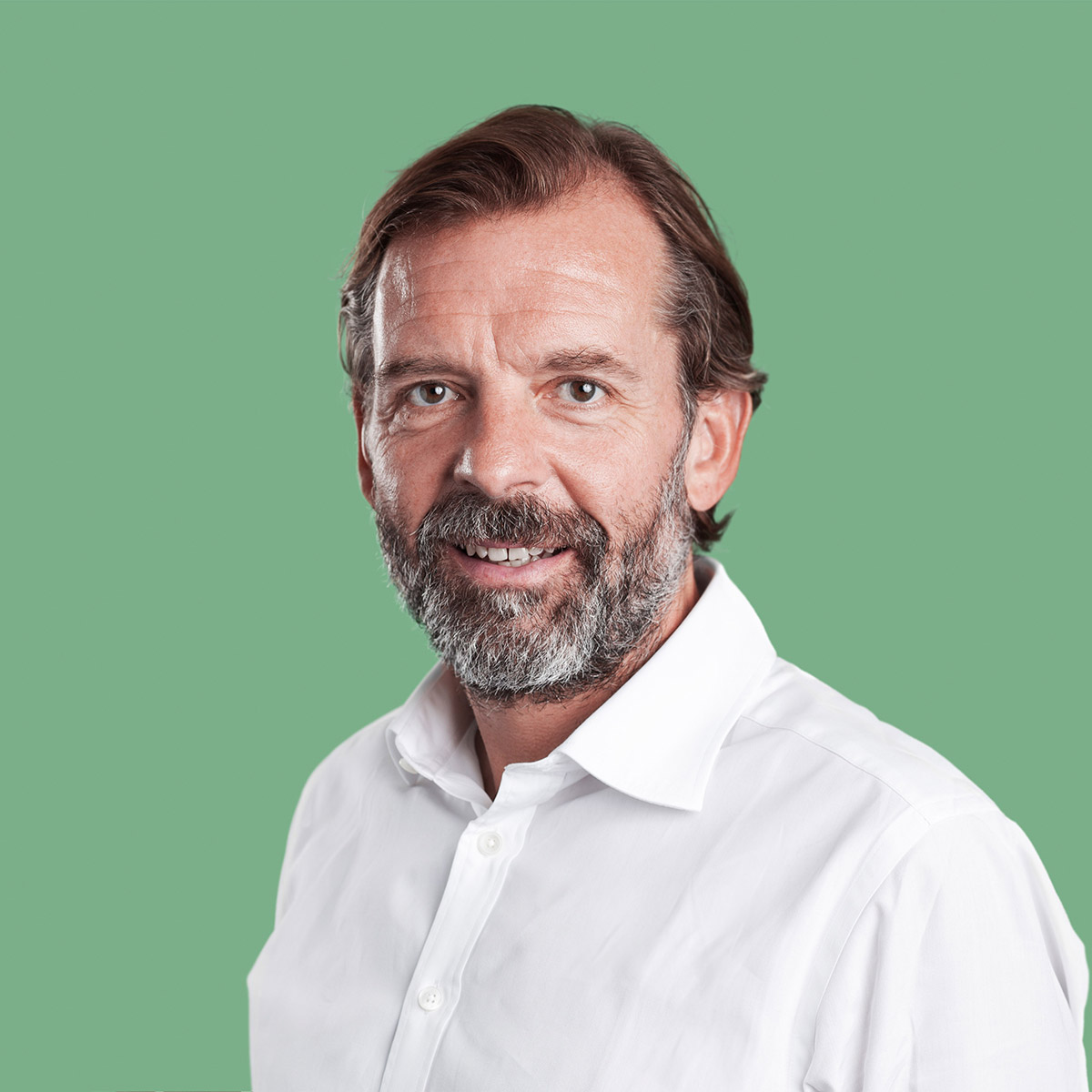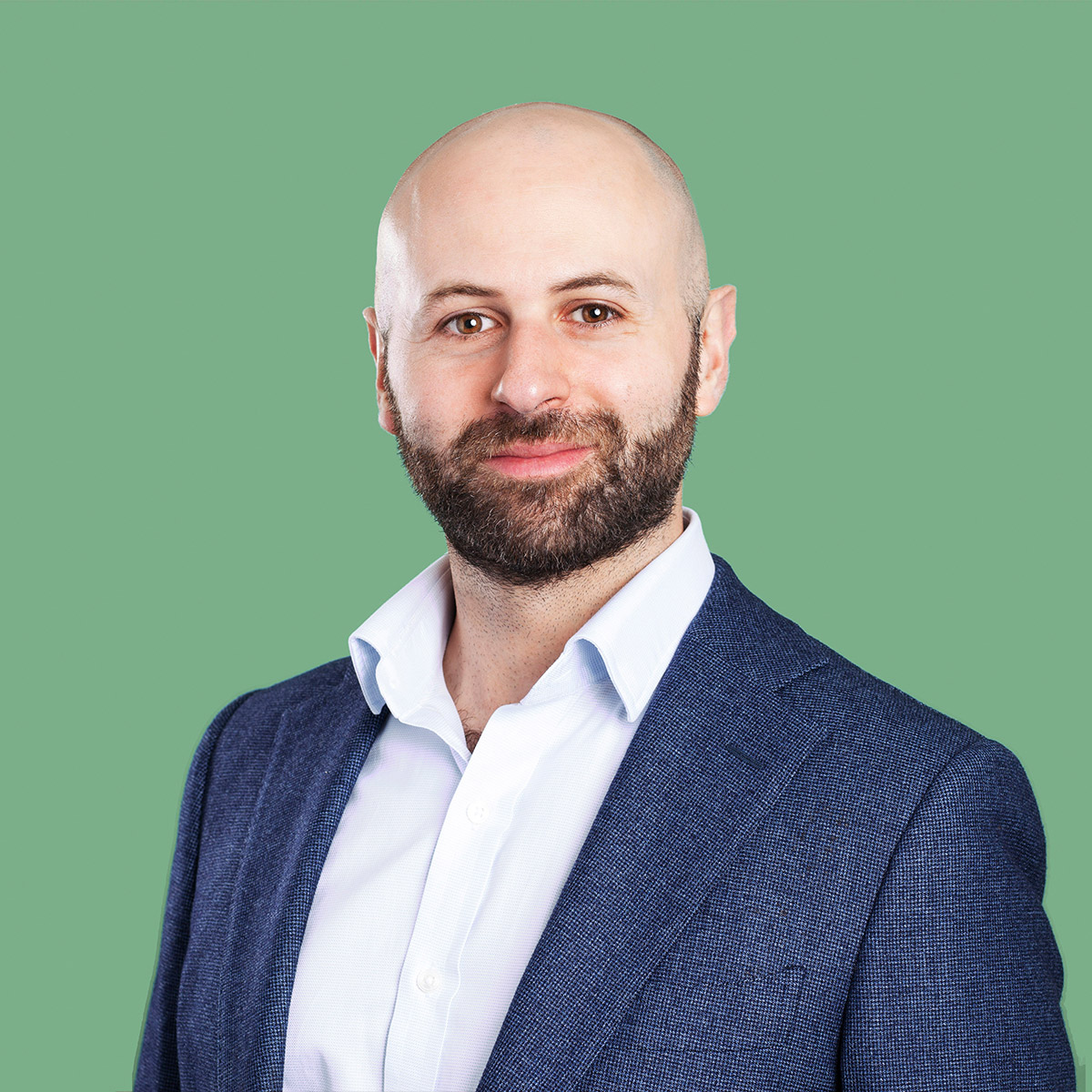 Senior Director, Head of Sustainability and Purpose
Read more
What our clients say
"Intelligent, well-connected, and professional. The perfect behind-the-scenes operation that not only offer the support and intel that you need from an advisor, but one you can trust and rely on to come up with the right answer."
Anabel Kindersley
Co-owner/CEO of Neal's Yard Remedies
"For many years, we have considered Hawthorn to be an extension of our internal team, working together as one. They have provided strategic counsel, ready access to media outlets in Europe, and they approach their work proactively to deliver results.
"From the moment we engaged with Hawthorn, it was evident that they were driven by a genuine passion for our work and sharing our story with the world. Their commitment to understanding our often complex and technical work, and effectively conveying it to the public, was evident in every aspect of their work. Thanks to their outstanding work, Gemini Untwined has experienced a significant increase in public awareness, engagement, and support; it has grown from a mere thought to a charity that has impacted children, families and healthcare teams across the globe all within a 5 year period. I wholeheartedly recommend Hawthorn to any organisation that wish to communicate their purpose to a global audience, in a strategic and impactful manner."
Owase Jeelani
Founder, Gemini Untwined
"CIVEA has engaged Hawthorn since 2020 to support our public affairs activity. We have been impressed by the teams personalised approach to our account and ability to grasp complex multi-stakeholder issues. Our sectors work is high profile and attracts an emotional response, and Hawthorn assists our strategic direction with valuable insight and wise counsel. It is testament to Hawthorns professionalism that its advisors have credibility with our Executive Council and are regularly invited to present at our membership meetings."
Russell Hamblin-Boone
CEO, CIVEA