Following the poor performance of the Labour Party's recent election results and the subsequent botched reshuffle, the direction of the Party remains very uncertain. Jess Phillips, Labour Party MP and Shadow Minister for Domestic Violence and Safeguarding, spoke to Hawthorn's Sarah Sands on Tuesday 18th May.
Author of three books, including the Sunday Times Bestseller, 'Truth to Power' and the forthcoming 'Everything you need to know about being an MP', Jess is known as being one of Westminster's most outspoken MPs. She spoke about how the party can win back the support of alienated voters as well as discussing the role all businesses can play in protecting and supporting their employees who may be suffering from domestic violence.
Listen to the replay of Sarah Sands in conversation with Jess Phillips, MP.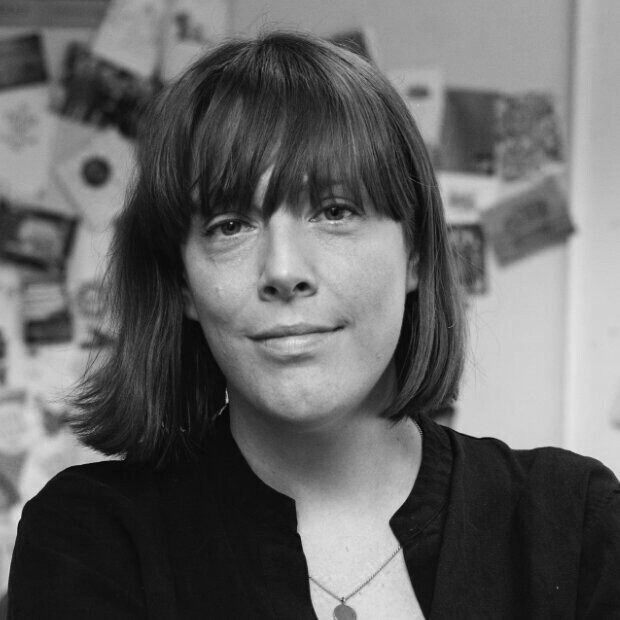 Speakers
Jess Phillips is a Labour Party politician who became the MP for the constituency of Birmingham Yardley at the 2015 general election. Jess has committed her life to improving the lives of others, especially the most vulnerable. Before becoming an MP, Jess worked for Women's Aid in the West Midlands developing services for victims of domestic abuse, sexual violence, human trafficking and exploitation. She became a councillor in 2012, in this role she worked tirelessly to support residents, with her work being recognised when she became Birmingham's first ever Victims Champion. Since becoming an MP, Jess has continued her fight to support those who need it the most and has earned a reputation for plain speaking since being elected, unfazed by threats and calling out sexist attitudes as she promotes women's rights. Jess has written two bestselling books 'Everywoman: One Woman's Truth About Speaking The Truth' and 'Truth to Power: 7 Ways to Call Time on BS'.
Sarah Sands, Board Director at Hawthorn. Sarah joined Hawthorn from the BBC, where she was editor of the Today programme, Radio 4's flagship news and current affairs programme. She was previously editor of the London Evening Standard, the first woman to edit The Sunday Telegraph and deputy editor of The Daily Telegraph. Sarah is Chair of the Gender Equality Advisory Council for G7 for 2021 and of the political think tank Bright Blue. She is also a Board Member of London First and Index on Censorship and is a Patron of the National Citizen Service.