Humza Yousaf was elected the leader of the Scottish National Party (SNP) and First Minister of Scotland on 27th March 2023. Following Nicola Sturgeon's shock resignation and an often rancorous race, Yousaf, the Health Secretary, defeated Finance Secretary Kate Forbes 52% to 48% in the final round of voting, becoming the first person of colour and the first Muslim to lead the SNP and the Scottish government.
For the SNP, Yousaf's win is the easiest result in the short-term. Yousaf's offer of continuity won the support of the SNP establishment. At Holyrood, the pro-independence Scottish Greens have laid aside their threat to discontinue their de facto coalition with the SNP.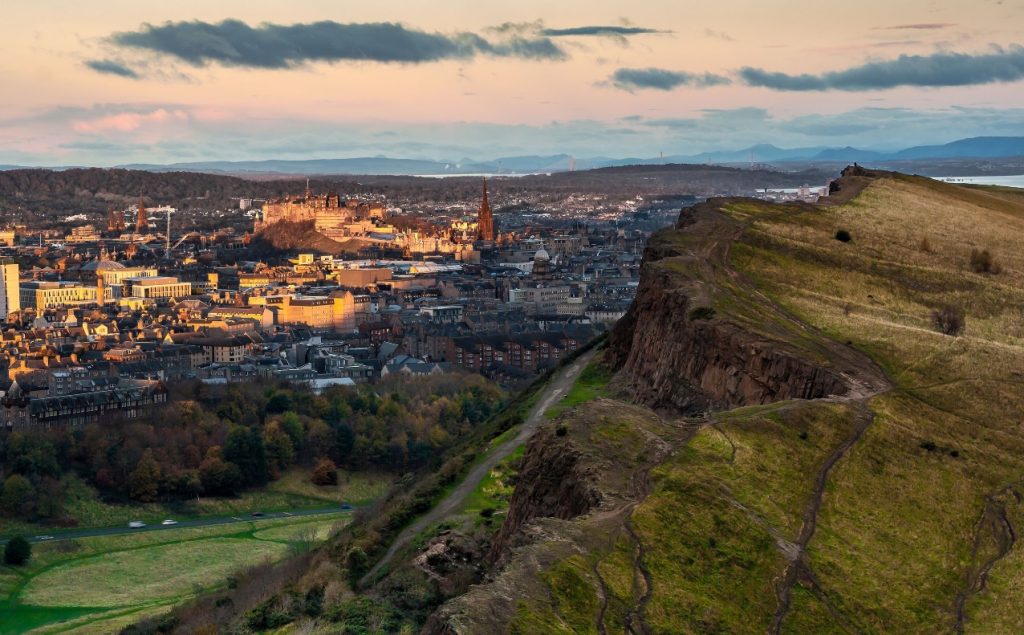 Though long a reliable ally of Nicola Sturgeon, Forbes distinguished herself in her unapologetic social conservatism and her belief that "continuity won't cut it". Regan – always an outside bet – represented a diminished old guard of hardliners.
After 16 years of SNP government, it's hard to know how far the offer of continuity can take Yousaf. In the public mind, he is lumped with the struggles of Scotland's health service. In polling from last week, Yousaf enjoyed net favourability of -20 relative to -8 for Forbes and -24 for Regan.
Forbes has been outwardly supportive of Yousaf. Her decision to leave government rather than accept a demotion, however, strengthens the potentially awkward cluster of conservative SNP backbenchers. The loss of Deputy First Minister John Swinney and Business Minister Ivan McKee could also undermine SNP efforts to build trust among Scotland's business community. Otherwise, every member of Yousaf's cabinet served in government under his predecessor.
During the campaign, Yousaf appeared to cool on Sturgeon's plan to make the next general election a "de facto referendum" on independence. Instead, he insisted on the need to widen support for independence. At the announcement, however, neither Yousaf himself nor any party officials portrayed the incoming leader as the one who would deliver independence.
Yousaf has promised to be the "First Activist". Unless, though, he makes striking electoral progress for both 'Yes' and the SNP, his co-partisans will grow even more restless than under his predecessor.
Following a policy-light campaign, business should keep an eye on proposals from the new government. The Scottish Government's Programme for Government (the Holyrood equivalent of a King's Speech) usually comes in September. Reports have, however, suggested civil servants were preparing for an earlier Programme for Government even before the leadership result.
The Programme for Government will provide an important update on cross-border policies such as the deposit return scheme, from which Yousaf promised to exempt small businesses. Yousaf also promised to work with the UK government and other devolved administrations "constructively where I can". He seems likelier to continue Sturgeon's approach, treating the UK government with the detachment due a "foreign" government and combativeness due a political opponent.
Scotland's pro-Union parties appear relieved at Yousaf's win. Scottish Labour will hope Yousaf's reputation will help them regain ground in Scotland and, in time, look like a fresh, competent government in waiting. For Conservatives at Westminster and Holyrood, Yousaf's bullishness provides a ready foil to a robust unionism.
In spite of challenges, the SNP looks set to remain Scotland's dominant party in the immediate term. The long-term threat to the Union has by no means vanished. In this sense, Yousaf truly is a continuity candidate.
By Charlie Clegg, Consultant