I say "no" a lot. As an advisor on sustainability communications, often the recommendation I give to clients is to avoid actively pushing out stories about reducing their environmental impact, setting goals, or investing into sustainability initiatives.
There is a delicate balance between avoiding accusations of greenwashing, and suffering the chilling effects of 'greenhushing' – where a fear of potential reputational damage from a backlash can prevent an organisation from taking credit for genuine progress.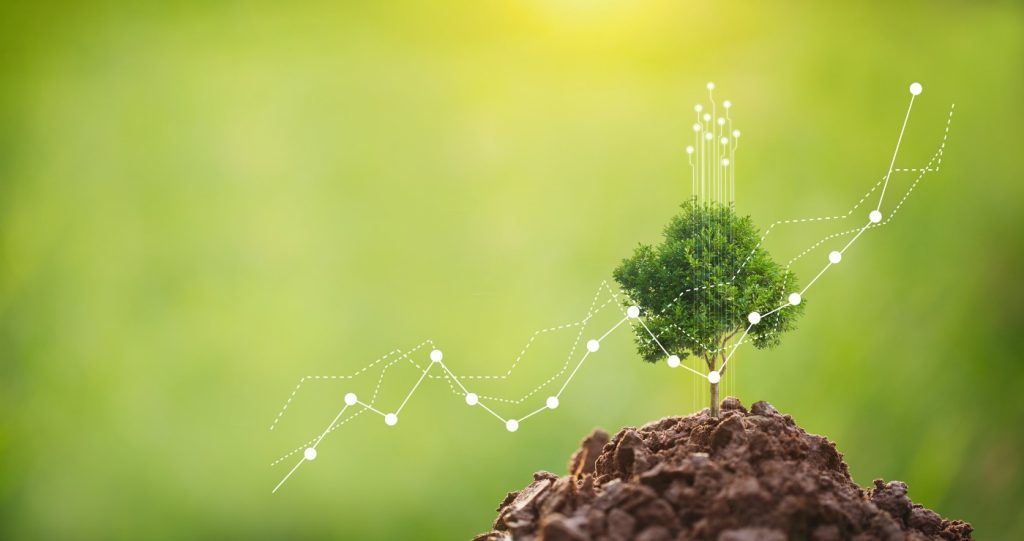 Greenwashing is becoming an increasingly serious risk. A few years ago companies could by and large get away with shining a big spotlight on a small win, without facing scrutiny about their wider environmental impact. But the public, journalists, and regulators have become increasingly literate on sustainability issues, and they are rightly able to call out companies making spurious or overbaked claims.
In recent months we have seen the Advertising Standards Authority in the UK come out with formal greenwashing rulings against HSBC and Lufthansa on their climate claims. The EU has just put in place a draft plan that would give companies just ten days to justify green claims about their products before facing potential penalties.
In the US, H&M is in the middle of a class-action lawsuit over providing its customers with allegedly inaccurate environmental scores. And asset managers are frantically working to ensure that marketing for their ESG-labelled funds will comply with the requirements of Europe's Sustainable Finance Disclosure Regulation.
Companies are now starting to list impacts related to perceptions of greenwashing as a material risk in their annual reports, and banks such as NatWest and Standard Chartered are rolling out training to staff to tackle this. In an anonymous global survey of nearly 1,500 executives at large businesses, 58% privately admitted that their company was guilty of greenwashing.
At the same time, it is important to celebrate companies that are doing the right thing. Change doesn't happen overnight. The process of transitioning towards a sustainable economy will require a mixture of continuous improvement and transformative action over the course of years and decades. And today the pace of change is still far too slow.
We need to build momentum and shift expectations on what is possible, raising the bar on what good performance looks like for a business. Storytelling and sharing examples of success are critical tools for driving broader action. If you don't receive positive reinforcement for doing something that can often be expensive and challenging, the motivation to continue your efforts can often drain away.
When deciding on whether or not to communicate sustainability achievements, I typically run through three core questions that will help shape my advice to clients.
Does this make a meaningful difference?
Companies should understand their material issues and biggest areas of impact. If you have massive manufacturing operations powered by fossil fuels, the fact that you have switched your offices onto renewable energy tariffs is not the strongest story.
Do you have the evidence?
Assertions should always be backed up by high quality data, ideally with support or assurance from credible third parties. When Tesco made the claim that its plant-based meat alternatives had a lower environmental impact, it relied on general principles and not specific lifecycle analysis, which led to censure from the advertising regulator.
How does this fit within a broader strategy?
An isolated example of good practice will invite the difficult questions about what is happening elsewhere. Unless you are beyond reproach in terms of your performance (and virtually no company is), it is critical to contextualise action as just another step along the journey towards a more sustainable destination.
There is a need to be cautious about the increasingly acute reputational risks from communicating on sustainability. But as these issues become ever more obvious and urgent, if you aren't seen as part of the solution then by default you will be perceived as part of the problem.
First you have to actually be doing green things, but if you are then you don't let greenhushing hold you back – just be careful to get the storytelling right.