As the Bank of England warns that we could be facing our longest recession since records began, with the economic downturn expected to extend well into 2024, many businesses are facing rising costs, shrinking profits, and tough decisions. Similarly, employees are worried about soaring prices, a string of redundancies they've seen at high-profile companies, and uncertainty over what comes next.
Leading executives across high-growth businesses are telling us how concerned their employees are about the cost of living. In a study conducted for Hawthorn earlier this year, they told us that employees were worrying about the recession, a lack of job security, risk of redundancy, recruitment freeze, lack of pay increase, and employee retention.
The companies that will best weather this storm and come out the other side in the strongest position, are those that protect their greatest asset: their people. But what can a company do to support their employees during a recession?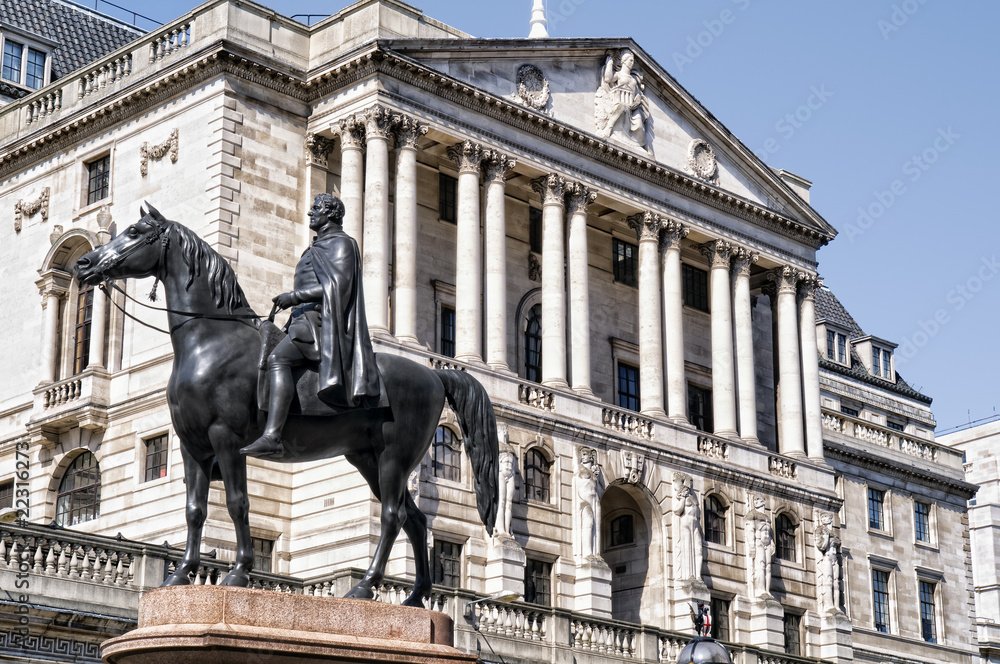 Talk to your people
At a time like this, it is critical to communicate regularly, consistently, and transparently with your employees. Talking openly and honestly about the company's current situation, performance, market conditions, and plans for the future, on a regular basis, will keep employees engaged and make sure they're in the right headspace to weather the current storm.
Listen to your people
At all times, particularly during times of uncertainty and stress, employees need to feel heard. Company forums can be used to capture employee sentiment and employees should be involved in the decision-making process and co-creating solutions to the company's problems. This is a great way in which a business could find some of the most innovative responses to the problems they are facing. co-create the solutions with them. When people feel trusted and needed and an integral part of the team, they become more committed to the organisation and its success.
Avoid redundancies where possible
Don't panic and rush to make redundancies. Some will say they are inevitable, but sometimes they can be a false economy. A string of lay-offs can have a wide and lasting impact on an organisation – not just those who are laid off. If not managed carefully and thoughtfully, redundancies negatively affect employees who are left behind. There are alternative options to be considered before landing on redundancies. You can read more in our article Definitely not the separation we would have wanted.
'Working harder, with less' is not the answer
If a company does have to make redundancies, introduce hiring freezes, or slim down resources, it's important to adjust an employee's expectations. Companies will need to communicate what the organisation is doing to ensure everyone can still do their job, at the same time as trying to save money by streamlining processes, systems, and driving a bigger programme of efficiencies. People will need to understand what these changes mean for their workload, priorities and how the organisation is going to adjust; a company can't expect employees to continue working as hard as before on fewer resources.
"Working harder, for less" isn't the answer either
During an economic downturn, companies will inevitably need to make savings somewhere, however the best companies will ensure that their people are adequately rewarded for their work. Companies should take time to review their employee value proposition to ensure the benefits of working for their organisation are relevant for employees and are in line with their needs during this time. Even though money is tight, and businesses may not be able to offer employees a pay rise, companies must explore other routes to show financial support – such as benefits. Doing so will go a long way in boosting team spirit and showing people they are appreciated.
Upskill your employees
Upskilling and reskilling your people will not only help to fill any experience or skills gaps as a result of turnover, redundancies, or hiring freezes, but it will also help support employee engagement and retention. This is because the company is showing their employees that even though the economy may have stalled, their careers have not. Ensure your employees know what opportunities are available for them to take on new roles or leadership positions, step-up, take on stretch assignments, and receive/provide mentorship.
Empathetic leadership
Leaders – at all levels – are one of any company's greatest assets when it comes to shaping the culture people and the organisation need to thrive. It is essential they are equipped to support, lead by example, and effectively communicate. People will be looking to their leaders for support and reassurance. Thoughtful leadership during challenging times builds the kind of loyalty that retains employees.
Wellbeing
Employees may already be feeling stressed, burnt-out, and over-worked. In fact, according to the World Health Organisation, in the first year of the pandemic the global prevalence of anxiety and depression increased by 25%. This is only likely to be further exacerbated by entering the longest recession since records began.
Companies need to ensure they are clear about what support is available for their employees, who they can speak to, and what wellbeing initiatives are available to them. There are also small things that can be done like ensuring people take their holiday and creating time to take a break and connect as a team.
It will be critical for companies to really focus down on these areas to retain a strong workplace culture and avoid low morale, poor engagement, and to retain their people. Employees need reassurance, a supportive environment, and to know that you are all in it together.
By Sarah-Jane Wakefield, Head of Employee Communication and Engagement, and Arabella Kofi, Employee Communication and Engagement Executive