Lorna Cobbett, Hawthorn's Managing Director, spoke with Dr Eliza Filby, a writer, speaker and consultant who specialises in generational Intelligence.
The conversation with Dr Eliza explored how the global pandemic shaped a new generation; looking at the issues and challenges companies face in recruiting, managing and retaining a multi-generational workforce, the importance of human capital and the impact that generational differences can have on a company.
Listen to the replay of Lorna Cobbett in conversation with Dr Eliza Filby.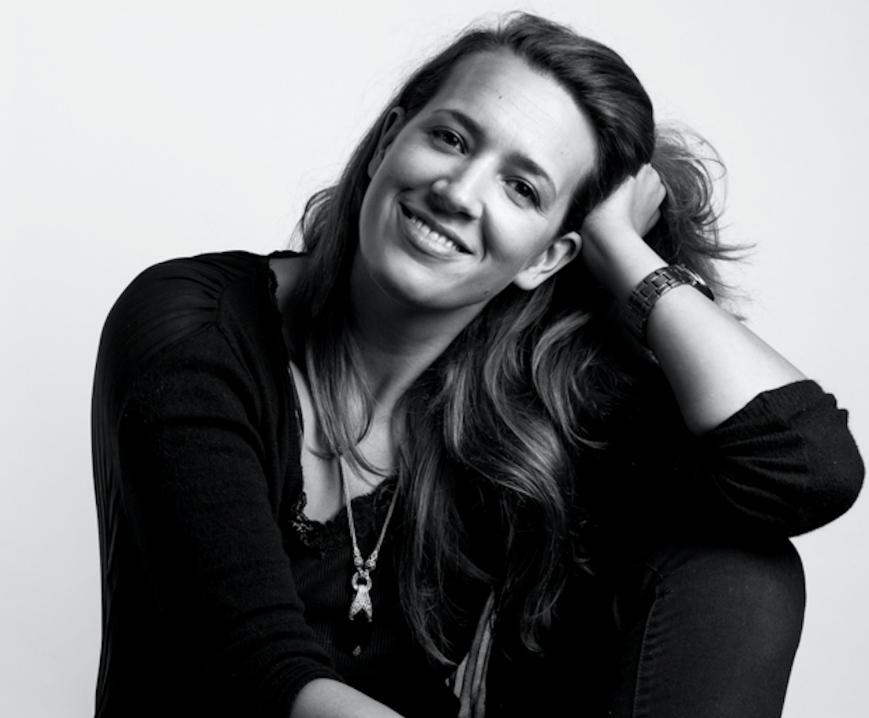 Speakers
Dr Eliza Filby, writer, speaker and consultant who specialises in generational intelligence.
Dr Eliza's research incorporates everyone from Baby Boomers right through to Generation Alpha (those born after 2010) Eliza helps businesses – whether it is recruiting new talent or engaging with new clients – prepare for the future. Eliza has worked for a variety of organizations from VICE media to Warner Brothers Group, from the UK's Ministry of Defence to the Royal Household, with BYMellon in Canada and Macquarie bank in Australia. She has spoken to banks interested in the imminent Great Wealth Transfer, advertising agencies seeking to appeal to 'silver surfers', health companies looking to engage with Millennial Insta-mums. She has spoken at the EU's Human Rights Forum on teenagers and technology; the Financial Times CEO forum on the future of work and contributed evidence to the UK's House of Lord's Select Committee on intergenerational unfairness. She recently published a report in collaboration with the Women's Network Forum entitled Fueling Gender Diversity: Unlocking the Next Generation Workplace.
Lorna Cobbett ,Managing Director, Hawthorn Advisors
Lorna became a strategic communications advisor after a career in investment banking at Citi, Goldman Sachs, and Deutsche Bank. Prior to Hawthorn, Lorna was a Partner at Bell Pottinger for over six years within their Financial & Corporate division. Lorna has over 15 years of extensive experience in providing corporate advice and working on transactions for public and private companies. She enjoys helping a company navigate the challenges of transformation and change, while uncovering the untold stories that will resonate with stakeholders. Lorna is actively involved in fundraising and raising awareness for Chestnut Tree House (a children's hospice in West Sussex) and Together for Short Lives.