Sir Keir Starmer's long awaited reshuffle took place yesterday. It had been widely briefed as an opportunity for Starmer to get his top team in place for the general election – promoting Shadow Ministers who have impressed and ensuring Labour's most experienced and recognised faces are in place. Scroll down for the full Shadow Cabinet list.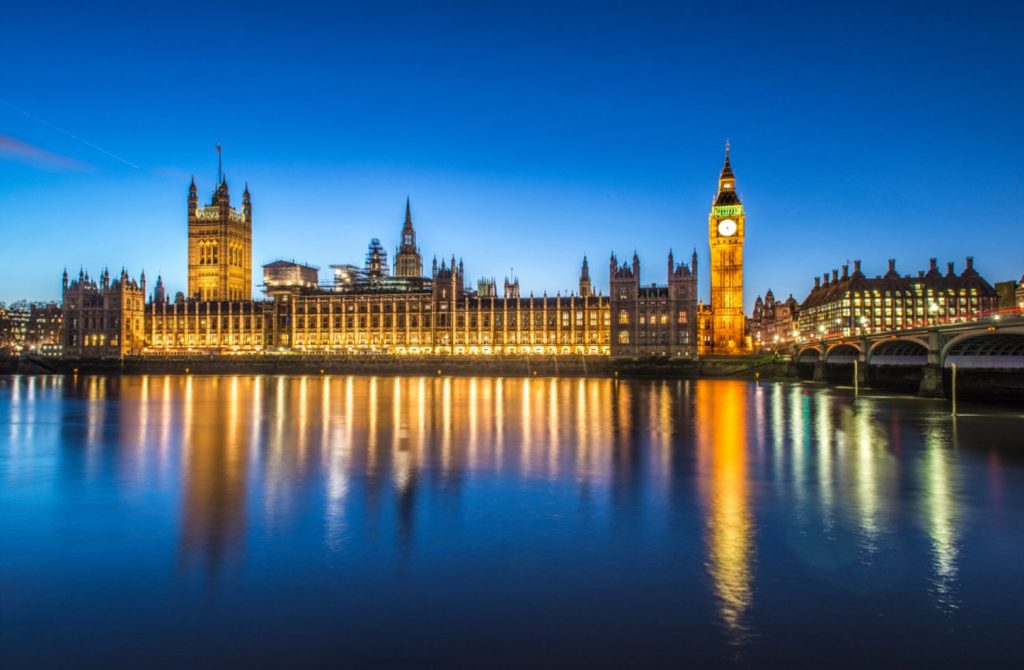 Rise of the centrists
Labour's centrists are unquestionably the winners. Rising stars Wes Streeting and Bridget Phillipson never looked in danger of losing their posts, and Peter Kyle, Liz Kendall and Darren Jones have all been elevated to the Shadow Cabinet. Starmer loyalists Shabana Mahmood and Steve Reed remain in the Shadow Cabinet. Meanwhile soft left MPs including Lucy Powell and Lisa Nandy were demoted to more junior roles and Angela Rayner, the powerful Deputy Leader, has been given the Levelling Up role in a move described by many as 'the John Prescott role'.
Also significant is the promotion of senior Blairite Pat McFadden to the Shadow Chancellor of the Duchy of Lancaster and the National Campaign Coordinator – in plain English, he is tasked with running the general election campaign and if Labour wins the election, the machinery of government. McFadden is as Blairite as they get – he was in Tony Blair's inner circle from when Blair became Labour leader in 1994 and was his Political Secretary in No.10.
The party HQ team McFadden will be working with are similarly minded – Morgan McSweeney, Marianna McFadden and Matt Pound all come from the new Labour school of politics. And his deputies – Jonathan Ashworth and Ellie Reeves – are thoroughly steeped in the moderate wing of the party. These appointments tell us that Labour's approach will continue to be ruthlessly focused on winning the election and resisting voices that wish to pull the party leftwards.
Government experience clearly counts for Starmer, who knows that the Parliamentary Labour Party is light on MPs elected before 2010. Rachel Reeves, Ed Miliband, John Healey, Yvette Cooper, and David Lammy all kept their roles, and there is a return to the frontbench for the roundly respected Hilary Benn, who has been appointed Shadow Northern Ireland Secretary.
Keir Starmer's reshuffle has taken many by surprise by the extent of its appointments. With his newly appointed Chief of Staff, Sue Gray, by his side, Starmer's grip over the Labour Party is the strongest it has ever been. It demonstrates an unflinching commitment to building the best possible serious team to win the next election and his own determination to become Prime Minister. It is in sharp contrast to the government's latest problems, which sees them under attack for the schools crisis.

Starmer's Labour Party has a refreshed team of top talent including the much-lauded Darren Jones MP who has impressed many as Chair of the Business and Trade Select Committee. Keir Starmer is a serious leader with a ruthless streak to do what it takes to win. This latest shuffle puts Labour poised with ideas and a skilled team eagerly awaiting the opportunity to serve in a future Labour government.

James Frith Labour Candidate in Bury North
Full Shadow Cabinet
Sir Keir Starmer: Leader of the Opposition
Angela Rayner: Shadow deputy prime minister and shadow levelling up secretary
Rachel Reeves: Shadow chancellor
Bridget Phillipson: Shadow education secretary
Yvette Cooper: Shadow home secretary
Wes Streeting: Shadow health secretary
Ed Miliband: Shadow energy security and net zero secretary
David Lammy: Shadow foreign secretary
Pat McFadden: Shadow Chancellor of the Duchy of Lancaster and National Campaign Coordinator
Nick Thomas-Symonds: Shadow minister without portfolio
Jonathan Ashworth: Shadow paymaster general
Shabana Mahmood: Shadow justice secretary
Jonathan Reynolds: Shadow business and trade secretary
Liz Kendall: Shadow work and pensions secretary
John Healey: Shadow defence secretary
Louise Haigh: Shadow transport secretary
Thangam Debbonaire: Shadow culture secretary
Anneliese Dodds: Shadow women and equalities minister and Labour chair
Steve Reed: Shadow environment secretary
Peter Kyle: Shadow science secretary
Hilary Benn: Shadow Northern Ireland secretary
Ian Murray: Shadow Scottish secretary
Jo Stevens: Shadow Welsh secretary
Emily Thornberry: Shadow attorney general
Lisa Nandy: Shadow cabinet minister for international development
Darren Jones: Shadow chief secretary to the Treasury
Ellie Reeves: Deputy national campaign coordinator
Lucy Powell: Shadow Commons leader
Alan Campbell: Labour chief whip (Commons)
Angela Smith: Shadow leader of the House of Lords
Roy Kennedy: Labour chief whip (Lords)