Back to insights
'Identity, Ignorance, Innovation' the three forces shaping our modern world with Matthew d'Ancona
Sarah Sands, spoke to the award-winning political columnist Matthew d'Ancona on Wednesday 24th March.
Matthew spoke about his new book 'Identity, Ignorance, Innovation' the three forces shaping our modern world.
Listen to the replay of Sarah Sands in conversation with Matthew d'Ancona.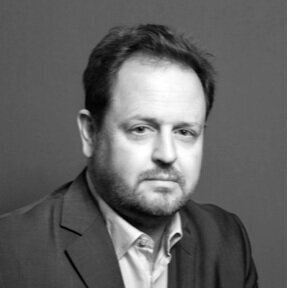 Speakers
Matthew d'Ancona, is an award-winning political columnist for The Sunday Telegraph, Evening Standard and GQ. Previously, he was Editor of The Spectator, steering the magazine to record circulation. In 2007, he was named Editor of the Year (Current Affairs) at the BSME Awards. In 2011, he won the award for 'Commentariat of the Year', the highest honour at the Comment Awards.
Sarah Sands is a Board Advisor at Hawthorn. Prior to this she was editor of the Today programme, Radio 4's flagship news and current affairs programme. She was previously editor of the London Evening Standard, the first woman to edit The Sunday Telegraph and deputy editor of The Daily Telegraph. Sarah is an honorary fellow of Goldsmiths College, University of London, Lucy Cavendish College Cambridge and a visiting fellow to the Reuters Institute. She is chairwoman of the political think tank Bright Blue, a patron of National Citizen Service and was chair of the Women's Prize for Fiction.
Our team