Back to insights
Hawthorn Hosts an AI Panel on the Opportunities and Risks for the Creative & News Industries
Artificial Intelligence (AI) has emerged as a prominent topic of discussion in various spheres, including board rooms, government departments, and regulatory offices.
Yesterday, Hawthorn organised a private breakfast panel, moderated by Emily Sheffield, that brought together leaders from the media and creative industries, government officials, and regulators. The objective of the event was to explore effective strategies for harnessing the advantages of AI while addressing potential risks.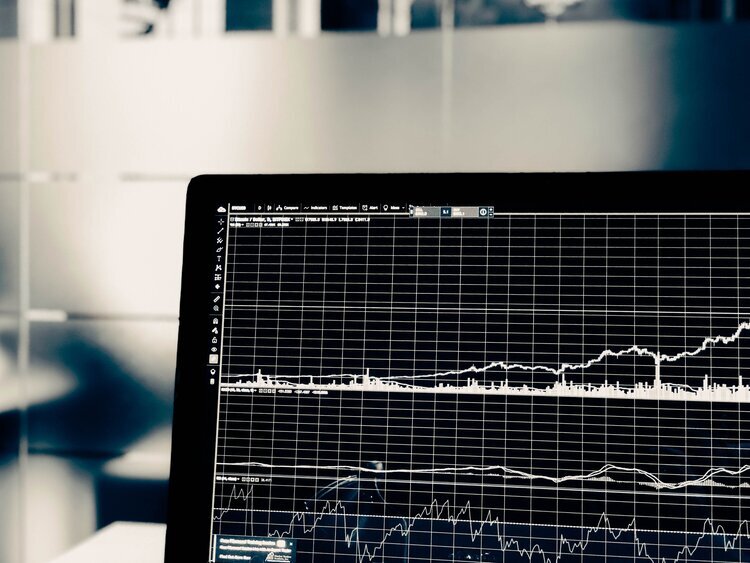 We're particularly grateful to our esteemed panellists who contributed their valuable insights: Stephan Pretorius, Global Chief Technology Officer for WPP plc; Sophie Jones, Chief Executive Officer at British Phonographic Industry (BPI); and Baroness Tina Stowell, Chair of the Lords Communications & Digital Committee.
Thanks to: Department for Culture, Media and Sport | Ofcom | Competition and Markets Authority | 10 Downing Street