Back to insights
Five things you need to know about Labour's NPF document
Conference season is almost upon us and there is huge anticipation this year as these are likely to be the final annual conferences before the next general election.
For Labour, that means it is the last formal opportunity for party members to contribute to the manifesto, which is why there is some excitement about the publication of the National Policy Forum (NPF) final documents.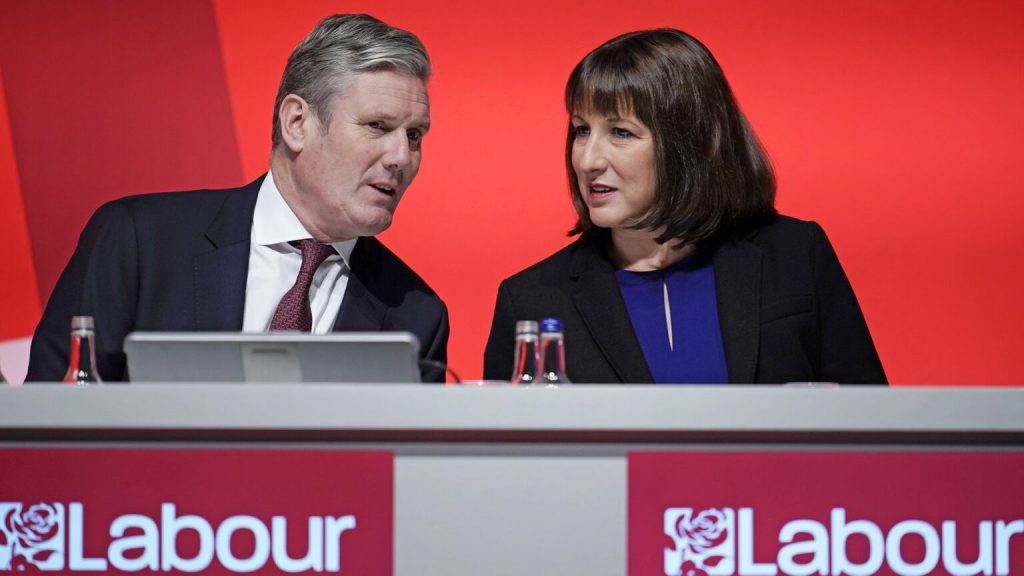 Here are the five things you need to know.
1. The NPF is elected to shape Labour policy
For those of you who aren't Labour nerds, you might be wondering what this is and why it matters. Briefly, the NPF is an elected group of Labour members, trade union members and the Shadow Cabinet who debate and shape policy submissions. They last met for a long weekend in July and agreed a wide-ranging policy programme which is being circulated today. It matters because, as a democratic socialist party, Labour members expect to be able to shape policy.
2. Don't believe the hype – this is not the manifesto
Despite all the noise, we are a long way from the Labour manifesto. First, this document needs to be endorsed by delegates at Labour party conference in October – where it can still be amended. Then Starmer and his team will spend the next year listening to businesses, unions, trade bodies, and of course the public, before the manifesto is finalised at the Clause V meeting just before the General Election.
3. It's the economy, stupid
This may not be the manifesto, but it's still important. And the 50 most important words in this document are found on Page 7 and are worth repeating:
Labour's fiscal rules, as set out by Shadow Chancellor Rachel Reeves, are non-negotiable. They will apply to every decision taken by a Labour government, with no exceptions. That means that Labour will not borrow to fund day-to-day spending, and we will reduce national debt as a share of the economy."
Confirmation, if it were needed, that Labour believes the path to No.10 lies in demonstrating that it is they, not the Conservatives, who can be trusted with the economy. This will mean battles with their own supporters about how much change Labour can promise, but Starmer and Reeves have made the calculation that it is the public who determine election results, not Labour members.
4. Labour is walking a tightrope with the Unions
Thirteen years of Conservative government have left most Unions focused on getting Labour over the line at the next election. But relations could be seriously tested if Labour wins. The NPF document contains many policies that Unions will like in the 'A New Deal for Working People' section (page 35), such as commitments to repeal anti-union legislation. Unions will expect action on those in the first 100 days of a Labour government – and Starmer will be criticised, as Blair was, if he doesn't repeal Conservative Trade Union legislation. Greater pressure still may come from elsewhere – re-read the Reeves 50 words on the economy, then consider that some public sector unions have been asking for 18% pay rises. Tough negotiations lie ahead for Labour and the Unions.
5. Labour still has plenty of decisions to make
The NPF document and the Five Missions tell us Labour's priorities, the direction they want to take the country in, and some of the policies they want to enact in government. But they can't do much of it without the private sector. Starmer has been in listening mode with businesses since day one of becoming leader. He wants to present Labour as the party of business at the next election so that voters will believe his targets on growth and the economy. If you have something to contribute to that conversation, Labour will want to hear from you.
If there was ever a time to engage with the Labour Party, the time is now.
Our team