Back to insights
People Stories:  Leadership, empathy and family
What do you enjoy most about your role?
My role is unique at Hawthorn because I'm in charge of operations in the UK and overseas. I enjoy the challenge of helping the business make the transition from a start-up to an SME operating internationally. This spans everything from ensuring the right employee support structures are in place, establishing our brand overseas, putting in place the right infrastructure to deliver our vision, ensuring it is sustainable and remaining true to our core values. This is an ongoing and exciting challenge and I'm continuously learning.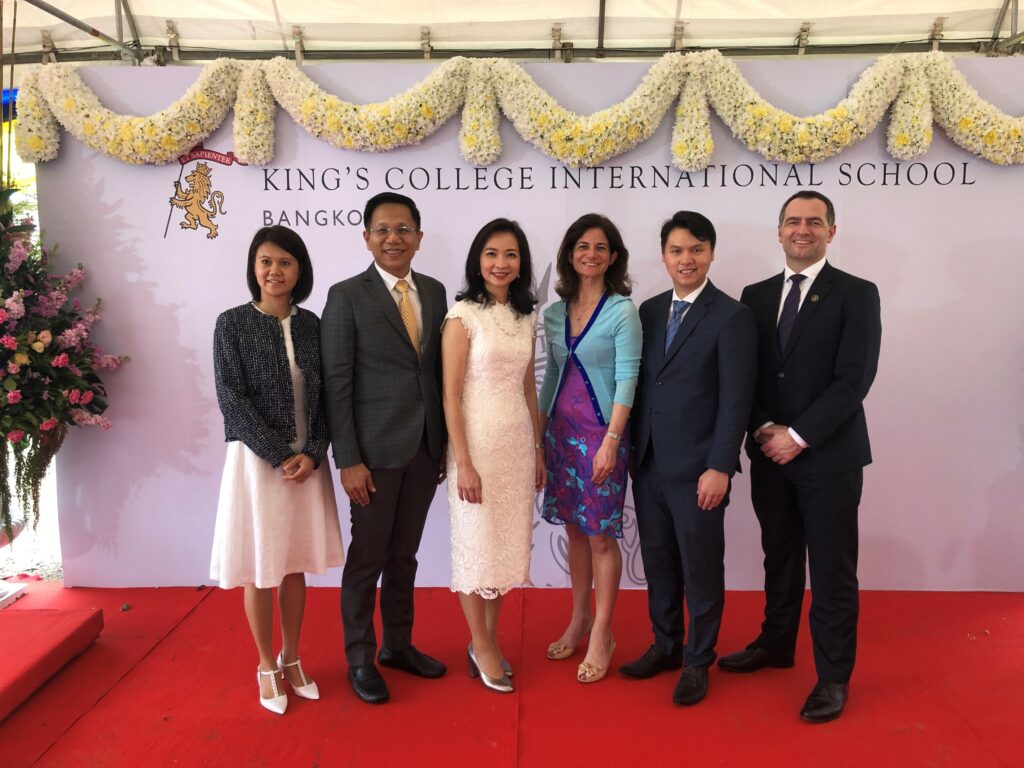 What advice would you give someone looking to work at Hawthorn?
I've been really struck by how entrepreneurial Hawthorn is. It's key to our success and is very empowering.
I think anyone looking to join us needs to be confident in their abilities to plough their own furrow and build their own niche. It requires quite a bit of mettle, however once it's done, there's no limit to what you can achieve in Hawthorn.
What are the unique strengths you believe you bring to the workplace as a female leader?
My skills of strategic and empathetic leadership and of highly effective industriousness have all contributed to my professional success. As a female leader, I hope to model the rewards which balancing a successful career with bringing up a family can bring. My children and family are exceptionally important to me. At times keeping everything going smoothly can be challenging, particularly if you are the primary carer holding a senior professional position. However, the sense of fulfilment, both on a personal level, and as a role-model and mentor, is immense.
Who has inspired you the most throughout your career? What have they taught you?
I've been inspired by many women and men throughout my career, but one person that stands out is Lord Deighton. His successful career has spanned the commercial and public service worlds, serving at one point as Chief Executive of the 2012 London Olympics. I worked with him closely in my previous role as Chief Operating Officer of King's College Wimbledon, running the UK schools and setting up schools round the world. His leadership style really impressed me. He was a hands-off leader who set very high standards which you felt inspired to meet – at the same time providing clear direction and tremendous support and counsel. He empowered me as a female leader and gave me confidence to achieve more than I could have imagined. Two invaluable lessons I learnt from him were to listen carefully, and to be on top of your brief.
Are there any quotes you live and work by?
My personal philosophy has three tenets: work hard, support others and lead by example.
What are your hobbies, and how do you spend your free time?
Walking the dog- and with my family, travelling, when time allows! I am Maltese so always find myself heading back to the Mediterranean. I'm really interested in current affairs, so I spend a lot of my free time reading about and listening to podcasts on the latest developments in business, society, and politics. I also enjoy swimming, reading fiction and watching as many films as I can.
Our team